Brianna and her husband Keith live in a 1990 Ford E350 van named Bertha. I first learned about Brianna through Instagram. I was drawn to photos of her two dogs, Bucket and Dagwood, going on amazing adventures. Whether they are repelling down a canyon wall or cruising down the road in their van, these two dogs seem to be living quite the life with Brianna and Keith leading the way.
Bertha is the escape vehicle from the lives Brianna and Keith could have been living—doing things because they thought they were supposed to be doing them and meeting certain milestones. When they saw the big orange van, they found a life loophole and hopped in their getaway.
TUNE IN FOR THIS PODCAST BELOW OR LISTEN ON ITUNES OR SOUNDCLOUD.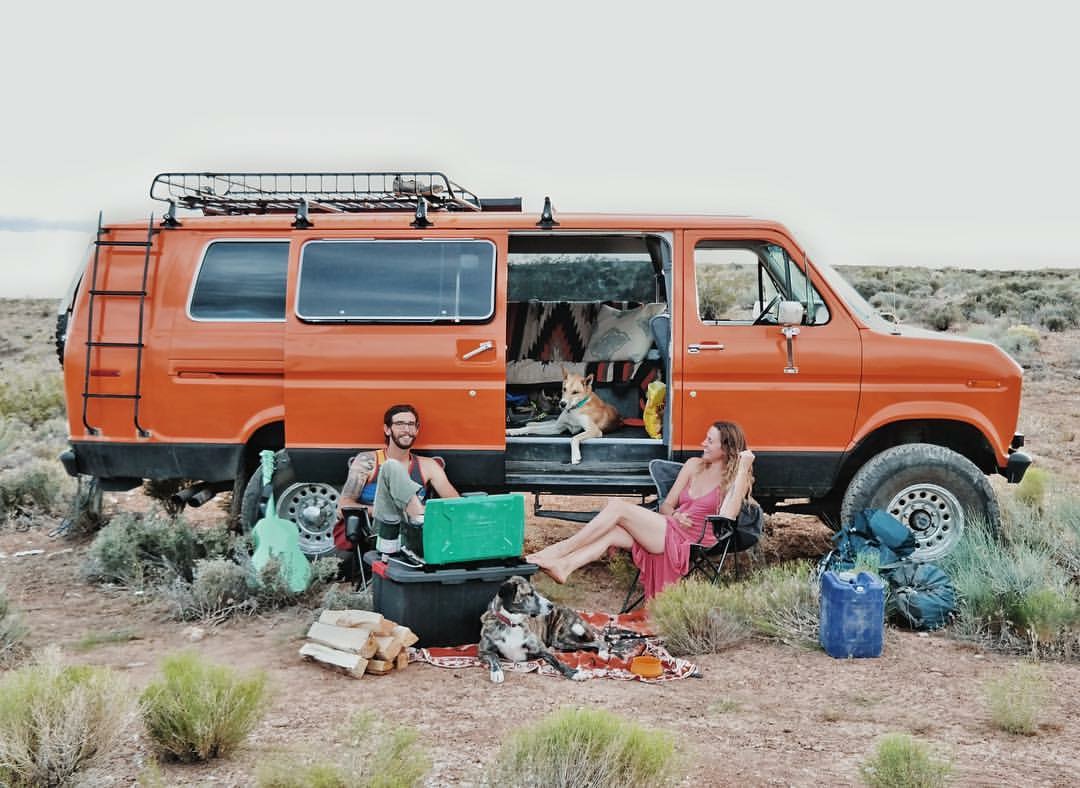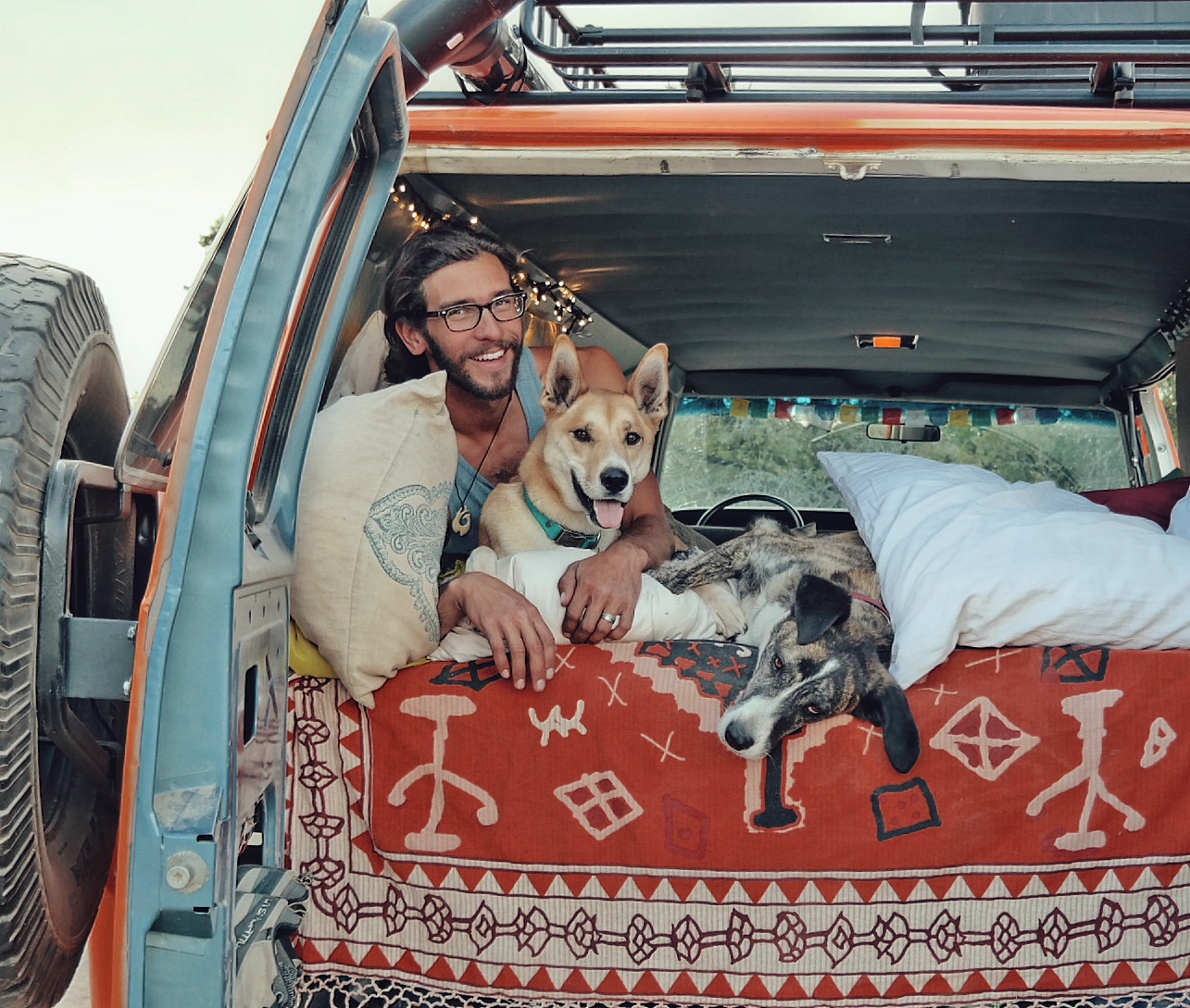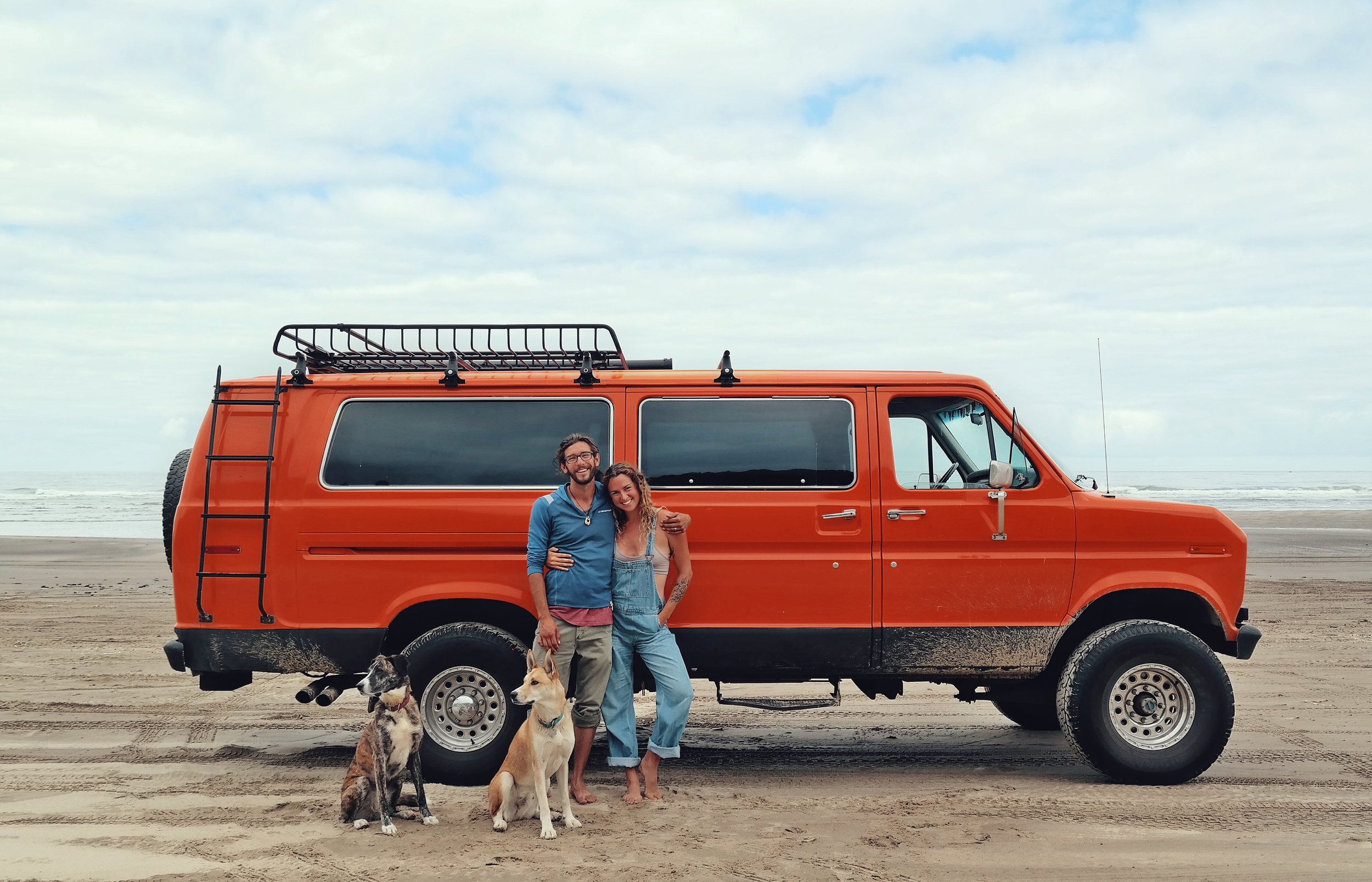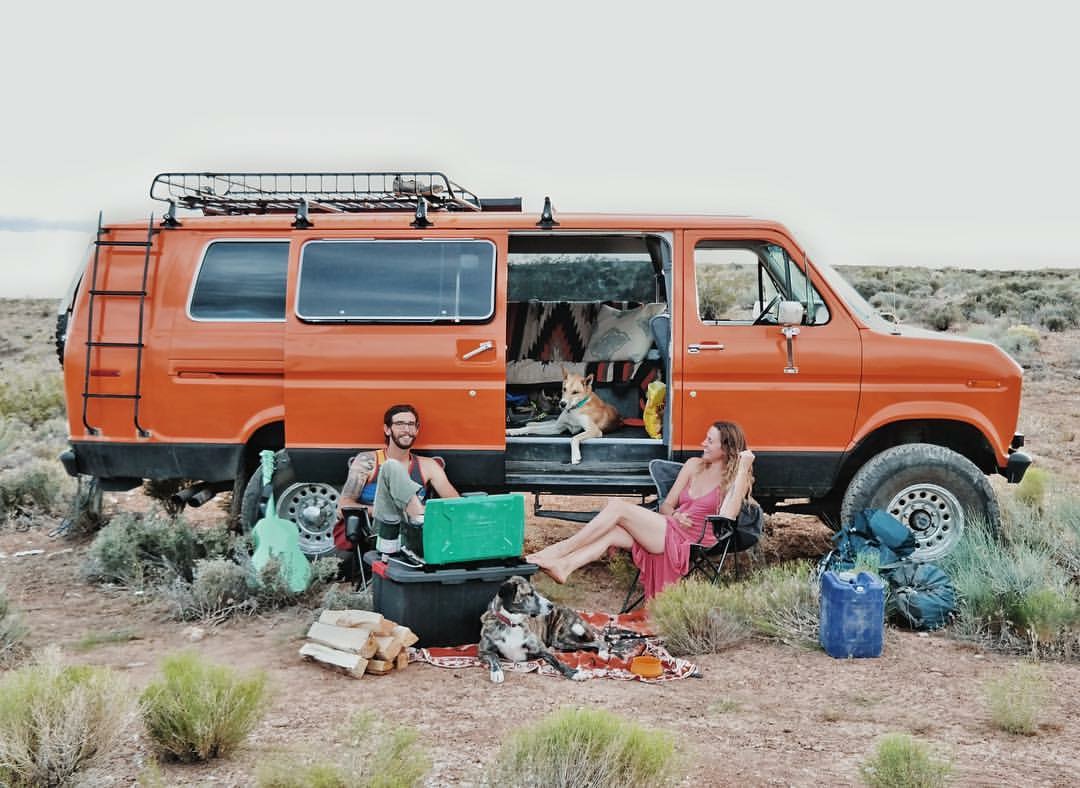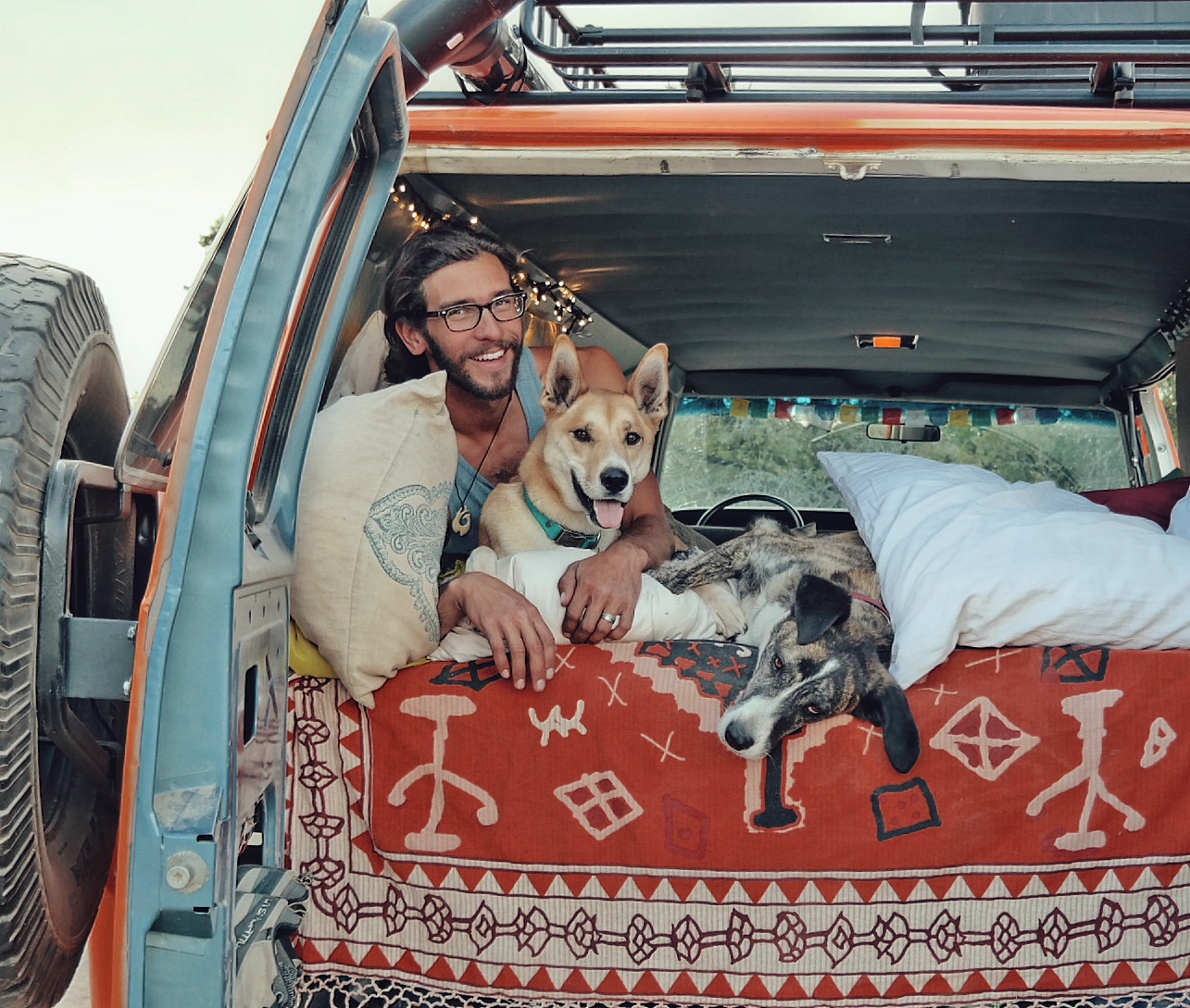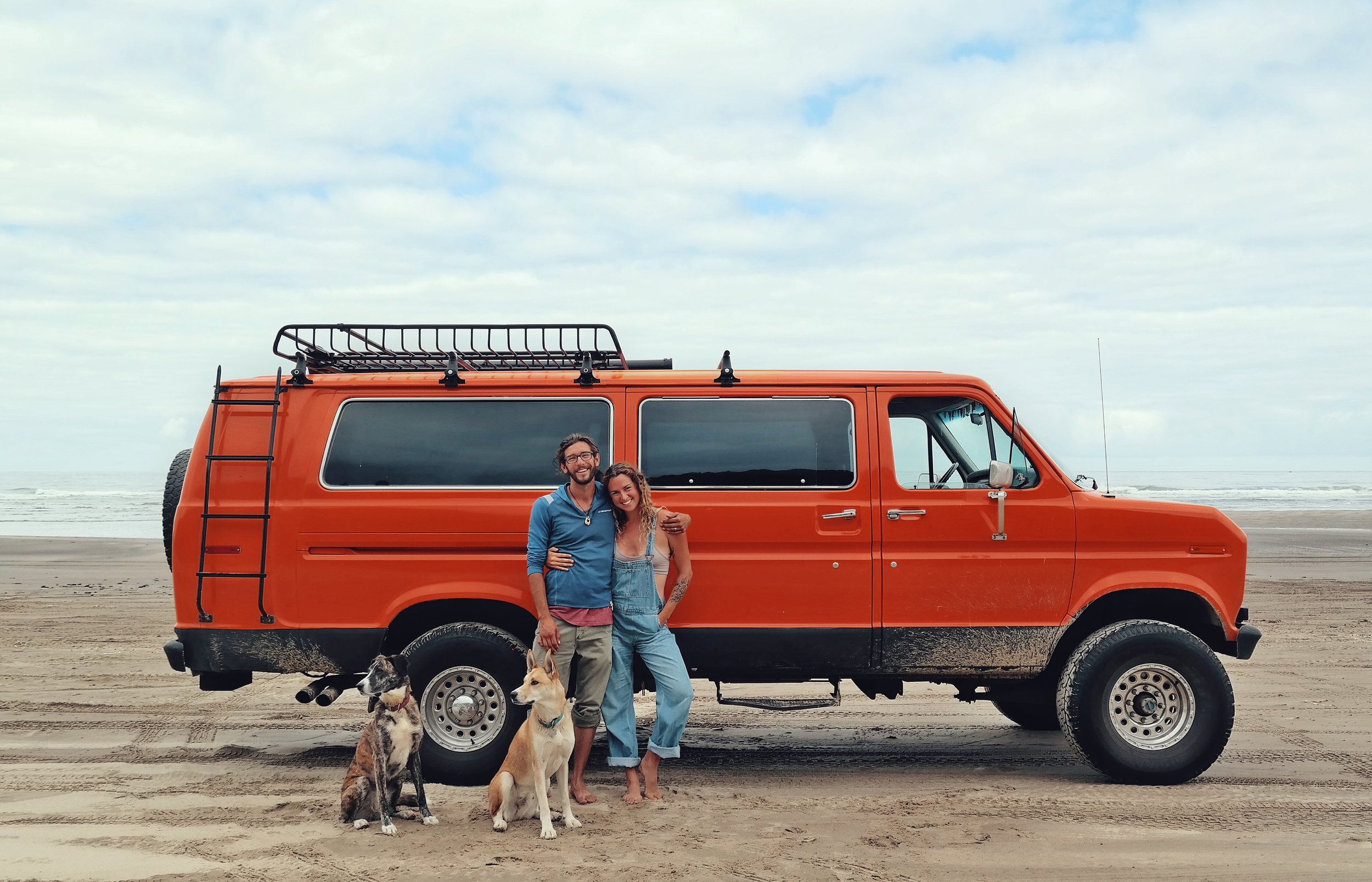 Follow Brianna, Keith, Dagwood and Bucket & their adventures
Produced by Kathleen Morton.
All photos credit to Brianna Madia.
Music brought to you by Keith Madia.