James has been living in his 1976 VW van for a little more than two years. Before he moved in, he was camping in it about five times a week. Inside, he put a wood stove in place of his passenger seat as a way to stay warm in the winter.
Currently, James' schedule revolves around people, waves and projects. He chases swells and freelances as a photographer. And as for the van? James sees it as a means to an end. It's a vehicle to accomplish and do what he loves.
TUNE IN FOR THIS PODCAST BELOW OR LISTEN ON ITUNES OR SOUNDCLOUD.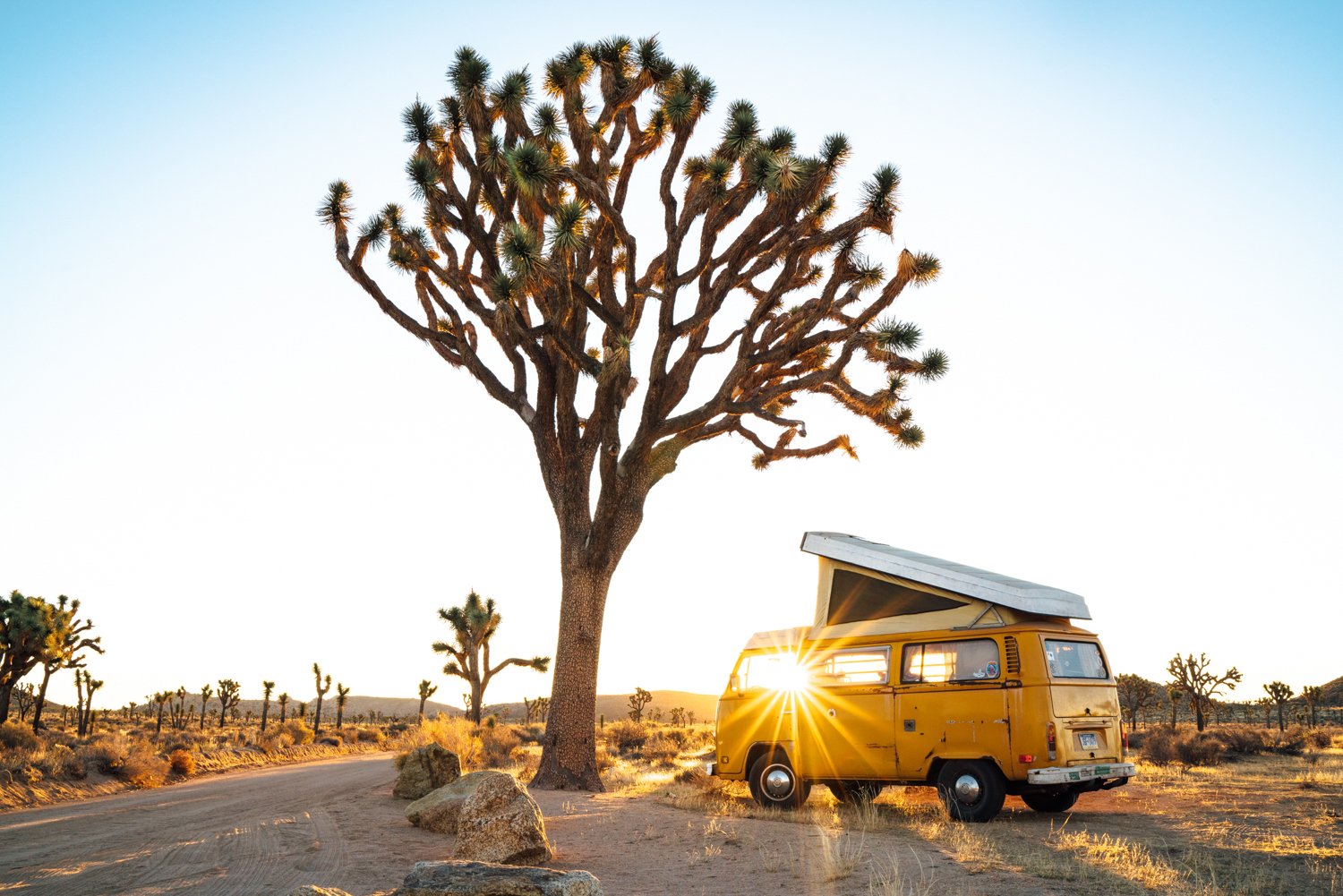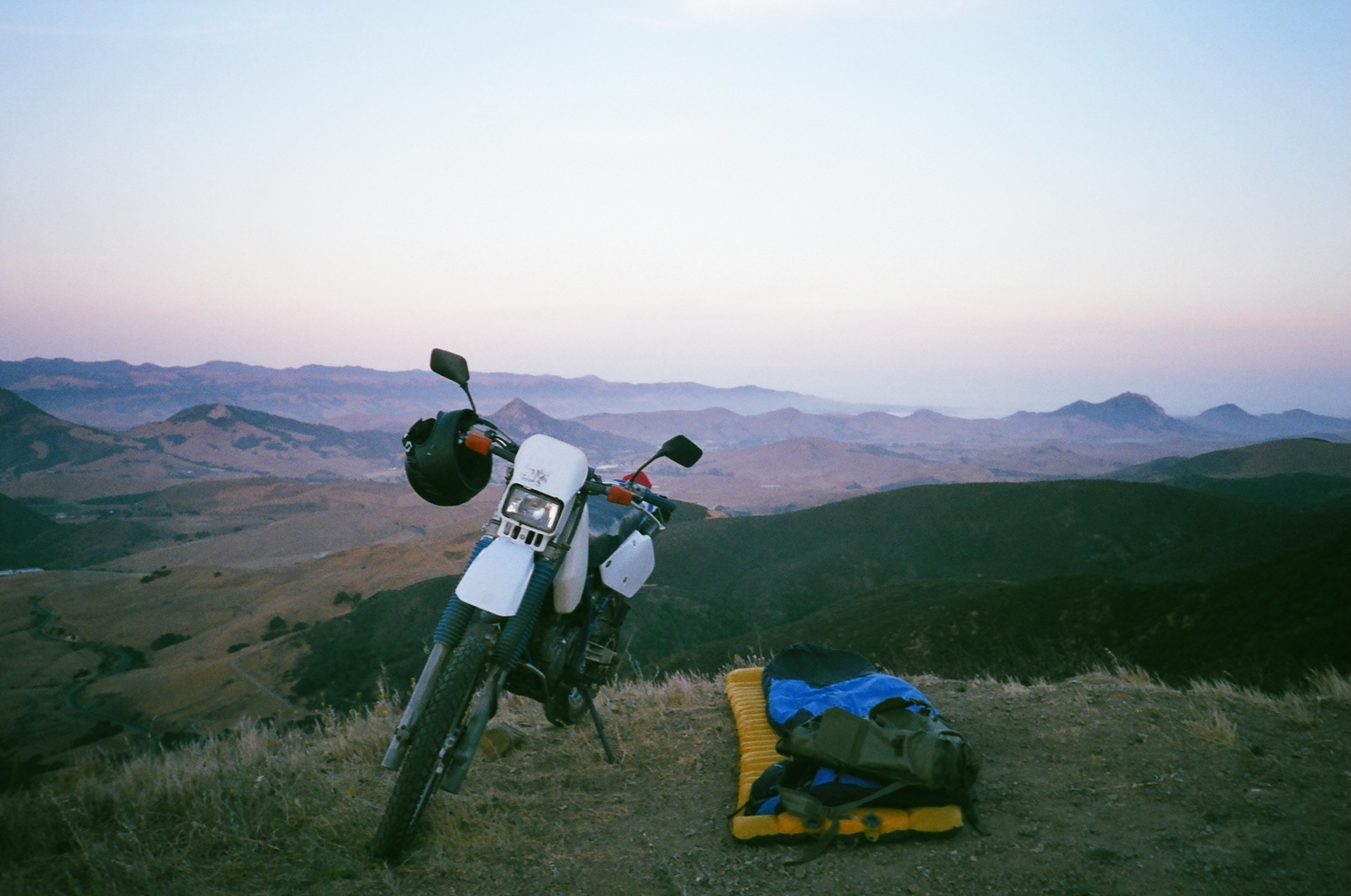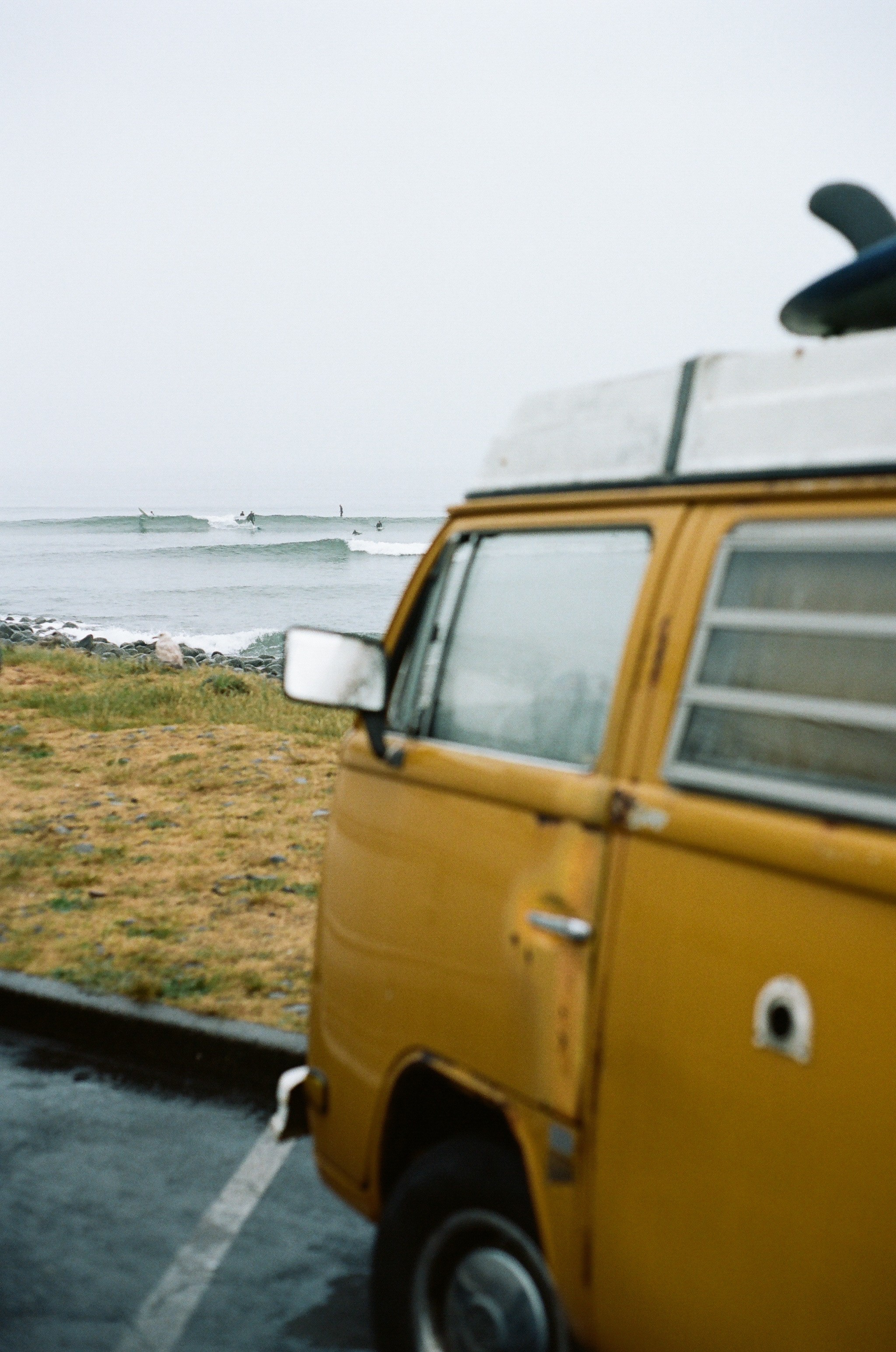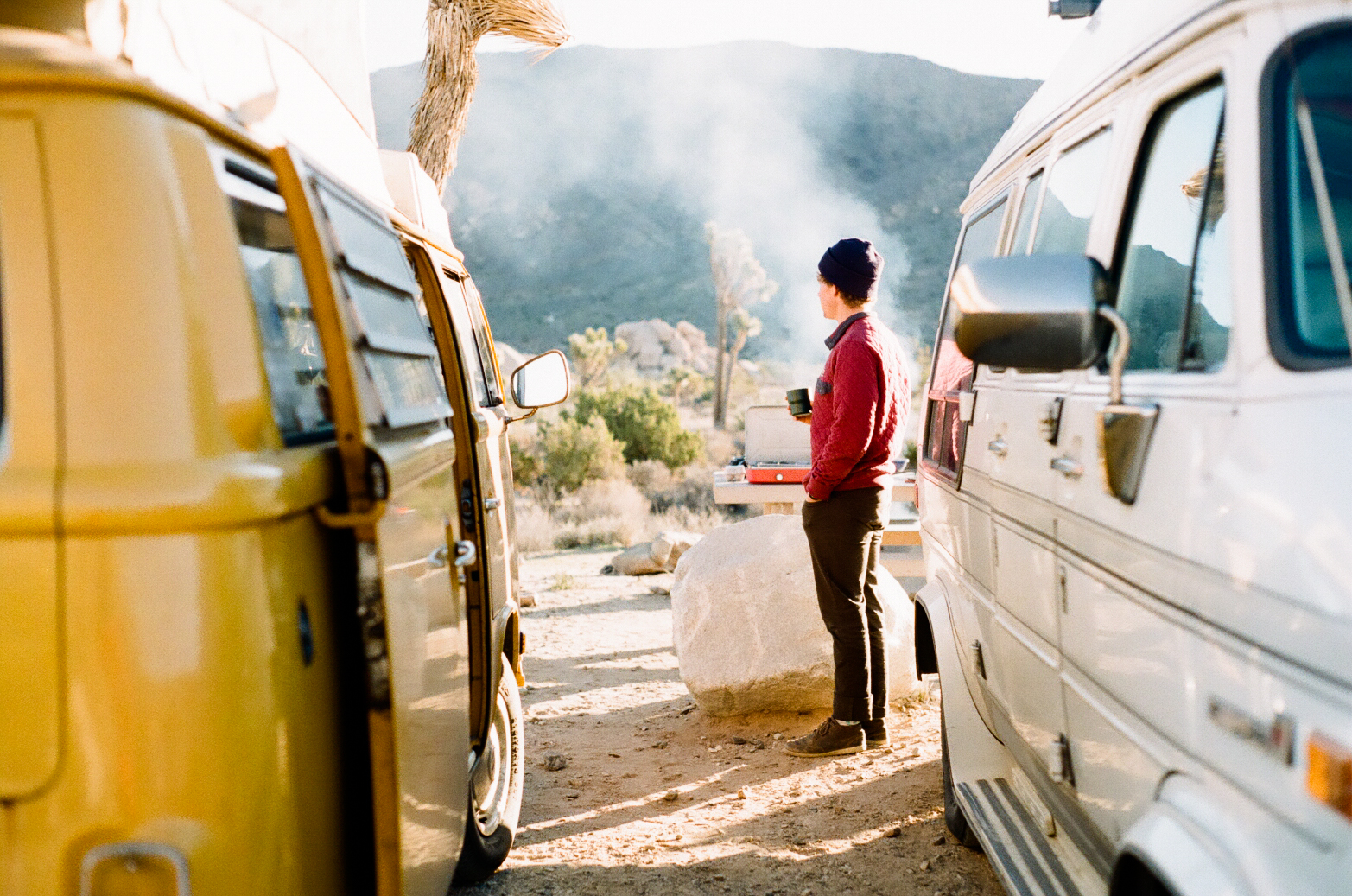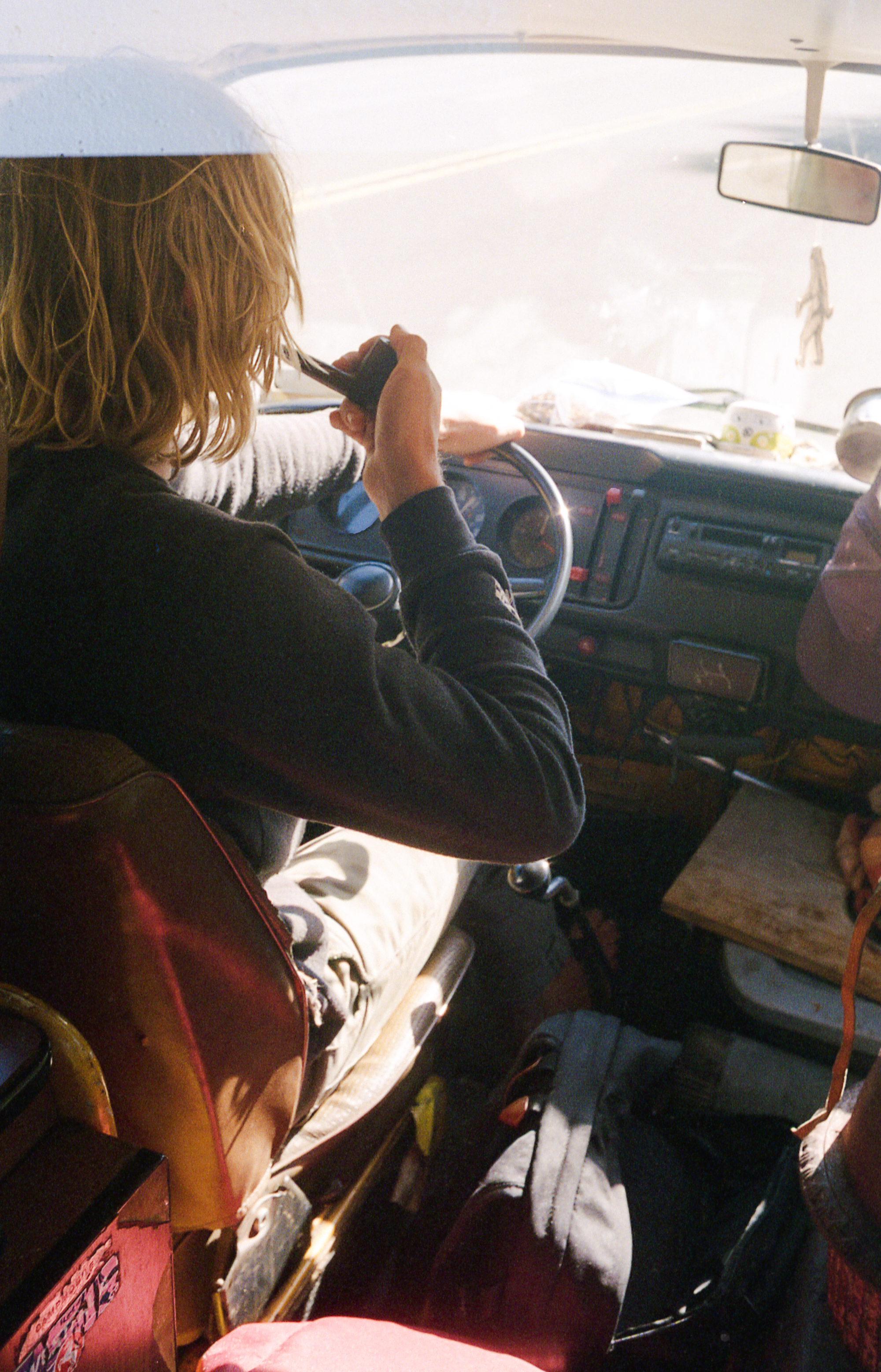 Follow James & his adventures
Produced by Kathleen Morton.
All photos credit to James Barkman.
Music brought to you by Steve Ertl.